Database Management System (DBMS)
A database management system (DBMS) is system software for creating and managing databases. A DBMS makes it possible for end users to create, protect, read, update and delete data in a database.
What does a DBMS do?
The DBMS manages the data; the database engine allows data to be accessed, locked and modified; and the database schema defines the database's logical structure. These three foundational elements help provide concurrency, security, data integrity and uniform data administration procedures. Typical database administration tasks the DBMS supports include change management, performance monitoring and tuning, security, and backup and recovery. Most database management systems are also responsible for automated rollbacks and restarts as well as logging and auditing of activity in databases and the applications that access them.
What are the components of a DBMS?
A DBMS is a sophisticated piece of system software that consists of multiple integrated components that deliver a consistent, managed environment for creating, accessing and modifying data in databases. These components include the following:
Storage engine. This basic element of a DBMS is used to store data. The DBMS must interface with a file system at the operating system (OS) level to store data. It can use additional components to store data or interface with the actual data at the file system level.
Database access language. The DBMS also must provide an API to access the data, typically in the form of a database access language. This is used to access and modify data but may also be used to create database objects and to secure and authorize access to the data. SQL is an example of a database access language.
Optimization engine. A DBMS may also provide an optimization engine, which is used to parse database access language requests and turn them into actionable commands for accessing and modifying data.
Lock manager. This crucial component of the DBMS manages concurrent access to the same data. Locks are required to ensure multiple users aren't trying to modify the same data simultaneously.
Log manager. The DBMS records all changes made to data managed by the DBMS. The record of changes is known as the log, and the log manager component of the DBMS is used to ensure that log records are made efficiently and accurately. The DBMS uses the log manager during shutdown and startup to ensure data integrity, and it interfaces with database utilities to create backups and run recoveries.
Data utilities. A DBMS also provides a set of utilities for managing and controlling database activities. Examples of database utilities include reorganization, runstats, backup and copy, recover, integrity check, load data, unload data and repair database.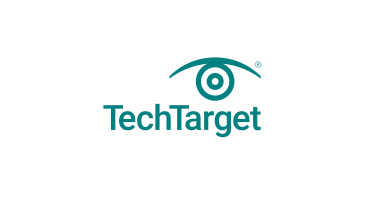 #DBMS #Schema #Probyto #ProbytoAI
Subscribe and follow us for latest news in AI and Tech and stay updated!
Facebook: https://facebook.com/probyto
Twitter: https://twitter.com/probyto
LinkedIn: https://linkedin.com/company/probyto
Instagram: https://instagram.com/probyto