How AI helps Facebook?
Artificial intelligence has helped Facebook tackle and solve numerous problems faced by the company in its daily operations.
Artificial intelligence plays an important role helping Facebook tackle issues such as Hate Speech, Terrorism, Nudity, Graphic Violence, Spam, Suicides Fake Accounts.
Facebook Artificial Intelligence Researchers, better known as FAIR, are working to understand and develop AI systems with the intelligence of the human level that can not only advance AI models but police malicious activities pervasive on the social media platform.
Mark Zuckerberg has pledged to use AI to solve some of the biggest problems faced by the company and its users.
Read More in detail about how Facebook uses AI to solve its problems....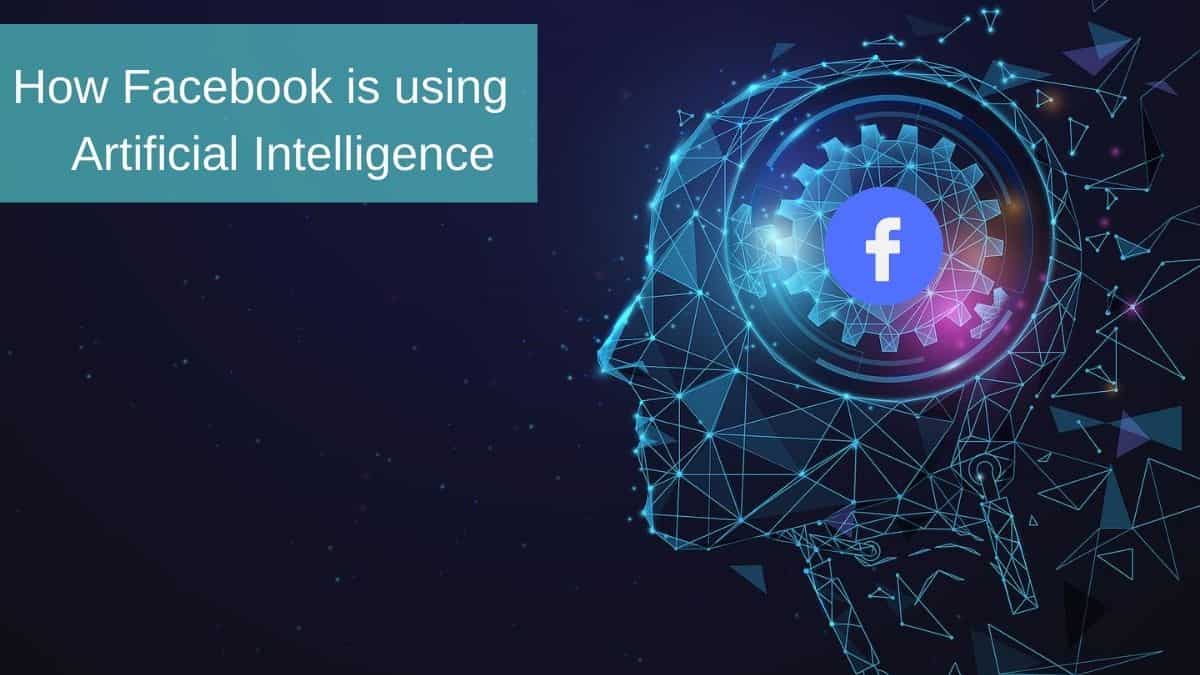 #Facebook #AI #ML #Probyto #ProbytoAI
Subscribe and follow us for latest news in AI and Tech and stay updated!
Facebook: https://facebook.com/probyto
Twitter: https://twitter.com/probyto
LinkedIn: https://linkedin.com/company/probyto
Instagram: https://instagram.com/probyto