Robotic Process Automation
Robotic process automation is a software technology that makes it easy to build, deploy, and manage software robots that emulate humans actions interacting with digital systems and software
Robotic Process Automation is a technology that enlists the help of bots, programs that can perform repetitive tasks directly from a user interface. Fast to deploy and easy to update, bots can be a powerful catalyst for system integrations and furthering process automation initiatives.
Robotic process automation is an ideal technology for reducing costs and increasing productivity. Whether optimizing end-to-end automation initiatives or enabling employees to be more efficient in handling projects, RPA is a powerful addition to any business process automation platform.
Read More about Robotic process automation....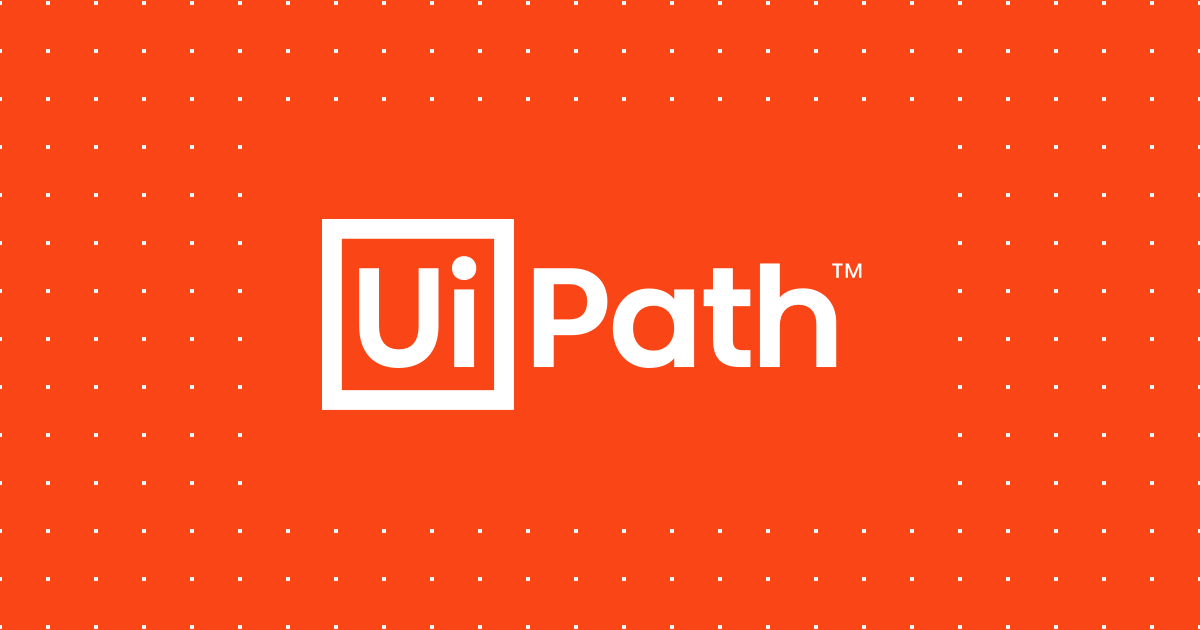 #RoboticProcessAutomation #RPA #Robotics #AI #Probyto #ProbytoAI
Subscribe and follow us for latest news in Data Science, Machine learning, technology and stay updated!
Facebook: https://facebook.com/probyto
Twitter: https://twitter.com/probyto
LinkedIn: https://linkedin.com/company/probyto
Instagram: https://instagram.com/probyto