State, Actions, and Reducers in Redux
Let's dive in and check how Redux can help us build maintainable apps by giving us a single central place to put global app state. We will also discuss about core Redux concepts like dispatching action objects and using reducer functions that return new state values.
State: With Redux, our application state is always kept in plain JavaScript objects and arrays. That means you may not put other things into the Redux state.
Action: Actions are plain JavaScript objects that have a type field. As mentioned earlier, you can think of an action as an event that describes something that happened in the application.
Reducers: Reducers are functions that take the current state and an action as arguments, and return a new state result. In other words, (state, action) => newState.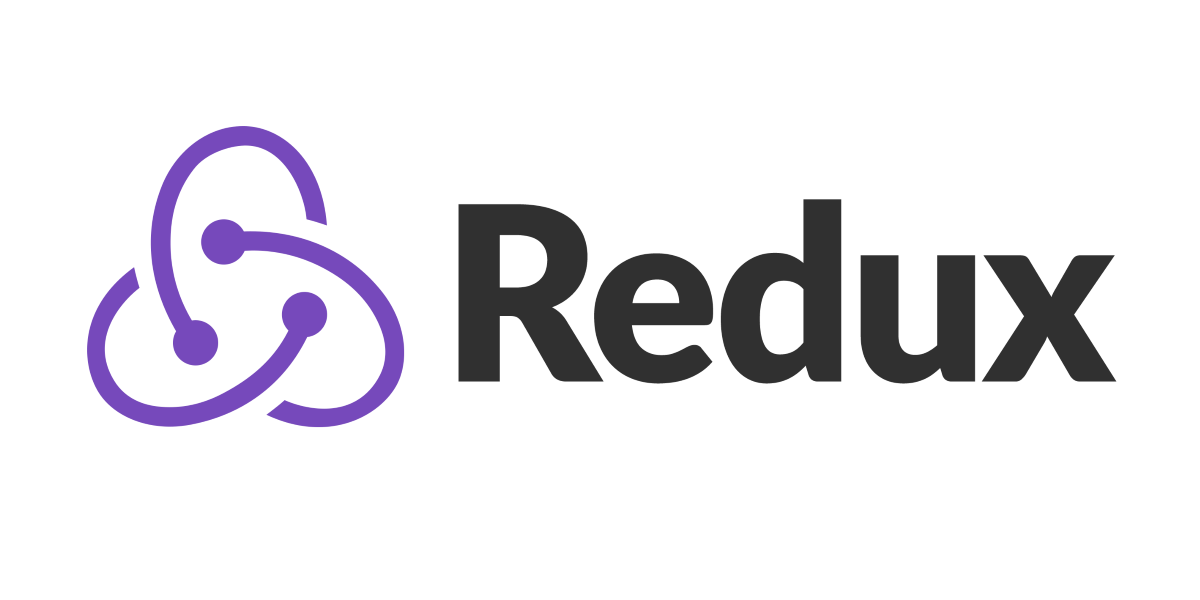 #Redux #Action #State #Reducers #Probyto #PrpbytoAI
Subscribe & Follow us for latest in field of AI & Tech and stay updated!
Facebook: https://facebook.com/probyto
Twitter: https://twitter.com/probyto
LinkedIn: https://linkedin.com/company/probyto
Instagram: https://instagram.com/probyto