Top 7 Database You Must Know For Software Development Projects
You should choose the right database is completely dependent on the purpose of your project and fulfilled the requirements.
A database is just like a room in an office where all the files and important information can be stored related to a project. Every company needs a database to store and organize the information.
Oracle
It's a very powerful secure database that has a well-written document. It takes less space and quickly processes data also you can find some new good features like JSON from SQL as well.
Oracle provides functionality for Cloud, Document Store, Key-value storage, Graph DBMS, PDF Storages.
It fulfills the requirements in the areas of performance, scalability, high availability, security, data warehousing, etc.
It supports multiple Windows, UNIX, and Linux versions.
2. MySQL
MySQL is a very popular open-source RDBMS which is used by most of the major tech companies
such as Facebook, Google, Twitter and Adobe.
It is widely used in web development because it gives high performance, it is secure, flexible and reliable.
3. PostgreSQL
This database is also an open-source Object-Relational DBMS but users are free to create NoSQL databases.
High scalability, predefined functions, support for JSON, easy data portability, multiple interfaces.
It provides support for tablespaces, as well as for stored procedures, joins, views, triggers, etc.
Allows you to create custom data types and query methods.
Robust, secure and fast.
Read More...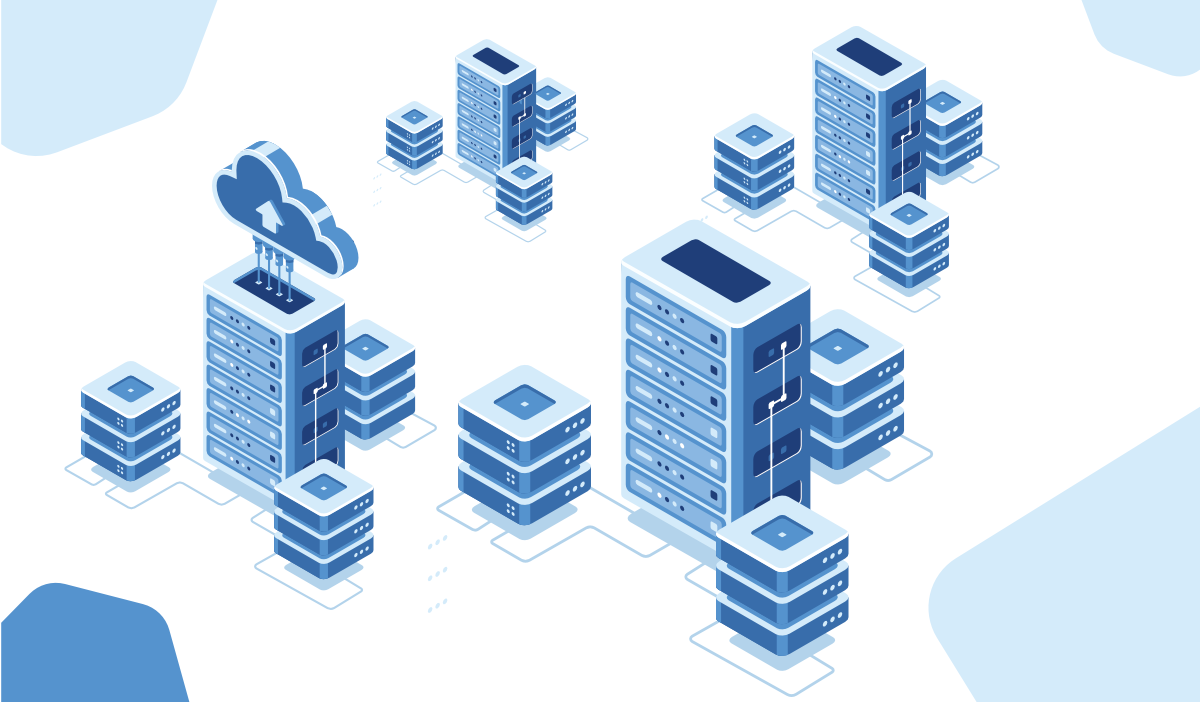 #Data #Database #Dbms #Projects #Probyto #ProbytoAI
Subscribe and follow us for latest news in Data Science and Machine learning and stay updated!
Facebook: https://facebook.com/probyto
Twitter: https://twitter.com/probyto
LinkedIn: https://linkedin.com/company/probyto
Instagram: https://instagram.com/probyto