Top 8 Data Science Usecase list in sales.
Customer sentiment analysis serves as a tool to extract emotional intelligence from communication. Thus, we can easily understand the emotions and use this understanding for the benefit of our business.
In times when data is of extreme value, industries cannot afford to ignore it. The only right choice for them is to find new ways to use data for their benefit.
These words have become a motto for the sales industry along with the others. As far as the feature of the repetitiveness may characterize the sales industry, there are numerous dimensions where data science may be applied. All in all, data science brings growth, improvements, efficiency, and effectiveness in sales. Thus, the collective dream of all those dealing with sales - to sell more with fewer efforts becomes real with the use of Data Science tricks.
Therefore, the only thing left is to choose the sphere of high potential to get the most of it. That is why we decided to make a list of the most frequently used and thus the most efficient use case of data science in sales.
The list of Data Science use case in sales:
Customer sentiment analysis
Maximization of customer lifetime value (CLV)
Future sales prediction
Churn prevention
Cross-sell recommendations
Price optimization
Chatbots - salespeople
Implementation of Augmented Reality (AR).
To be Continued...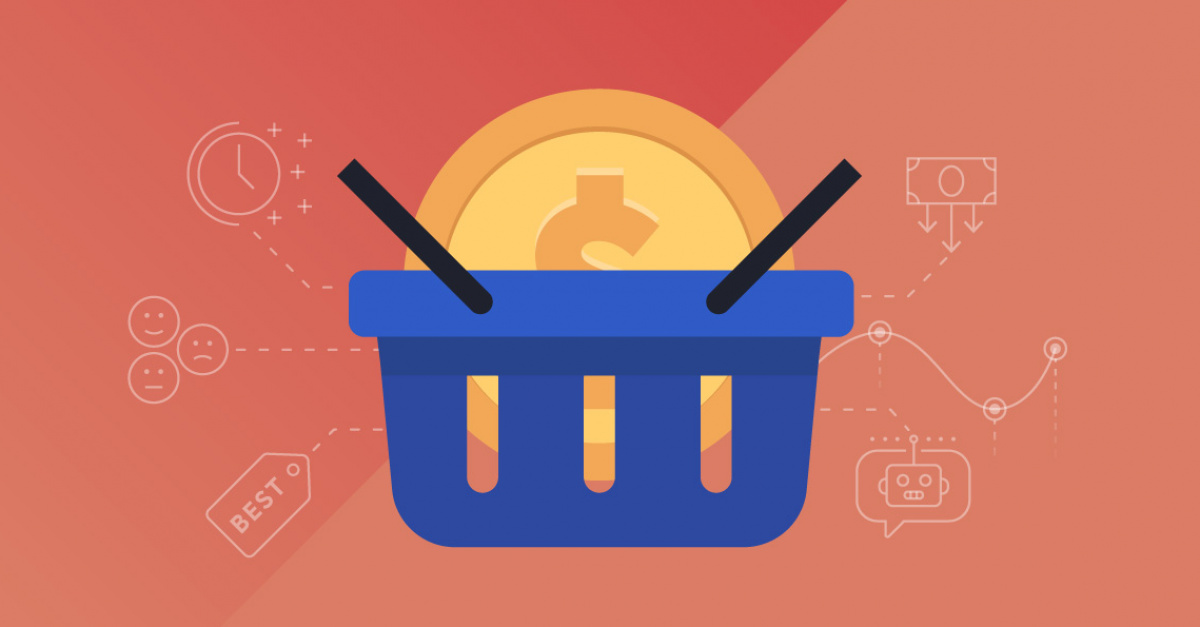 #probyto #probytoai #datascience #machinelearning #python #artificialintelligence #ai #dataanalytics #data #bigdata #deeplearning #programming #datascientist #technology #coding #datavisualization #computerscience #pythonprogramming #analytics #tech #dataanalysis #iot #programmer #statistics #developer #ml #business #innovation #coder #dataanalyst
Subscribe and follow us for latest news in Data Science and Machine learning and stay updated!
Facebook: https://facebook.com/probyto
Twitter: https://twitter.com/probyto
LinkedIn: https://linkedin.com/company/probyto
Instagram: https://instagram.com/probyto