What are the Key Features of Tableau?
Tableau is the rapidly growing visualization tool used for different business applications. It is high in demand software due to its easy access to use. It is widely used in Business Intelligence (BI) processes.
As simple as Tableau is easy to use, it is more feasible and flexible to create a dashboard on it because of its premier features. Some of its features are listed below.
Depending upon the usability of Tableau it has the following features:
Easy to access from different sources,
No need for any technical or programming knowledge, and
Quick response for making a dashboard.
2. For easy accessibility and analysis, the data file can be downloaded locally on mobile or desktop, multilingual representation of data, real-time exploration of any dataset, etc.
3. In terms of connecting and sharing, it has various inbuilt advanced features such as
Collaboration and distribution,
Highly securable,
Multiple data sources connection,
Easy importation and exportation of the massive size of data.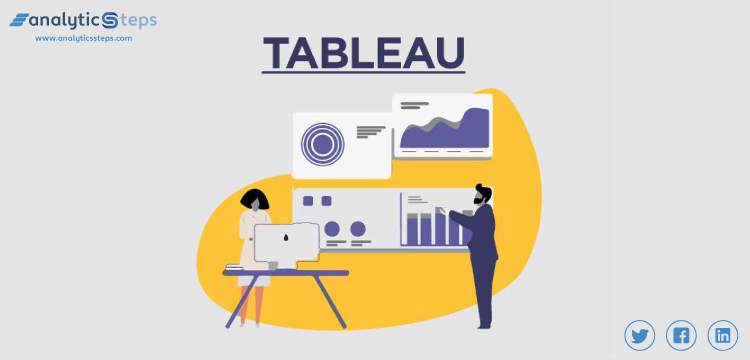 #probyto #probytoai #datascience #machinelearning #python #artificialintelligence #ai #dataanalytics #data #bigdata #deeplearning #programming #datascientist #technology #coding #datavisualization #computerscience #pythonprogramming #analytics #tech #dataanalysis #iot #programmer #statistics #developer #ml #business #innovation #coder #dataanalyst
Subscribe and follow us for latest news in Data Science, Machine learning, technology and stay updated!
Facebook: https://facebook.com/probyto
Twitter: https://twitter.com/probyto
LinkedIn: https://linkedin.com/company/probyto
Instagram: https://instagram.com/probyto