What is A/B Testing?
A/B testing is one of the components of the overarching process of Conversion Rate Optimization (CRO), using which you can gather both qualitative and quantitative user insights.
A/B testing, also known as split testing, refers to a randomized experimentation process wherein two or more versions of a variable (web page, page element, etc.) are shown to different segments of website visitors at the same time to determine which version leaves the maximum impact and drive business metrics.
Essentially, A/B testing eliminates all the guesswork out of website optimization and enables experience optimizers to make data-backed decisions. In A/B testing, A refers to 'control' or the original testing variable. Whereas B refers to 'variation' or a new version of the original testing variable.
The version that moves your business metric(s) in the positive direction is known as the 'winner.' Implementing the changes of this winning variation on your tested page(s) / element(s) can help optimize your website and increase business ROI.
The metrics for conversion are unique to each website. For instance, in the case of eCommerce, it may be the sale of the products. Meanwhile, for B2B, it may be the generation of qualified leads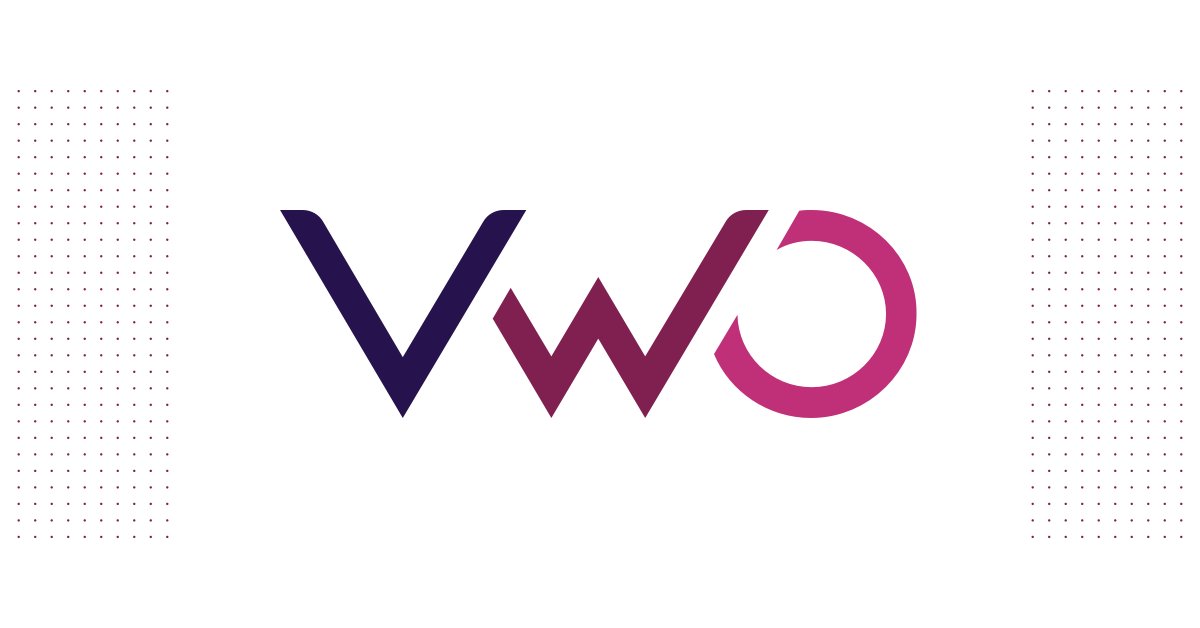 #ABTesting #AI #ML #Probyto #ProbytoAI
Subscribe and follow us for latest news in Data Science, Machine learning, technology and stay updated!
Facebook: https://facebook.com/probyto
Twitter: https://twitter.com/probyto
LinkedIn: https://linkedin.com/company/probyto
Instagram: https://instagram.com/probyto