What is Churn Rate?
Churn rate is the rate at which customers cut ties with your service during a given period. This percentage gives you a clear idea about your customer retention, which is an important factor defining a company's success.
Churn is a measurement of the percentage of accounts that cancel or choose not to renew their subscriptions. A high churn rate can negatively impact Monthly Recurring Revenue (MRR) and can also indicate dissatisfaction with a product or service.
Importance of churn rate in SAAS
Churn rate is easily one of the most essential metrics when measuring the performance of SaaS businesses. Totango reports that the fastest-growing companies will reduce churn rate less than 5%. For SaaS companies, a lot of time and money is spent on acquiring customers. Since this investment pays off over time, the goal is to have customers stick around for as long as possible. The longer your customers stay, you'll reduce churn rate and make your business stronger.
How to calculate Churn Rate?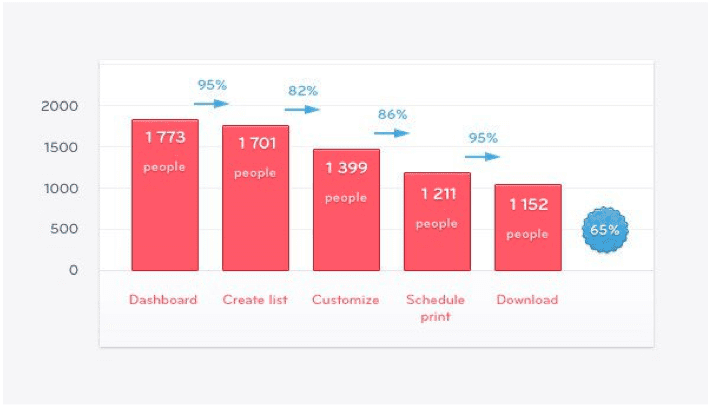 #probyto #probytoai #datascience #machinelearning #python #artificialintelligence #ai #dataanalytics #data #bigdata #deeplearning #programming #datascientist #technology #coding #datavisualization #computerscience #pythonprogramming #analytics #tech #dataanalysis #iot #programmer #statistics #developer #ml #business #innovation #coder #dataanalyst
Subscribe and follow us for latest news in Data Science, Machine learning, technology and stay updated!
Facebook: https://facebook.com/probyto
Twitter: https://twitter.com/probyto
LinkedIn: https://linkedin.com/company/probyto
Instagram: https://instagram.com/probyto