What is Docker?
Docker is a software platform that allows you to build, test, and deploy applications quickly. Docker packages software into standardized units called containers that have everything the software needs to run including libraries, system tools, code, and runtime.
Docker is an open-source software platform to create, deploy and manage virtualized application containers on a common operating system (OS), with an ecosystem of allied tools. Docker container technology debuted in 2013; Docker Inc. was formed to support a commercial edition of container management software and be the principal sponsor of an open-source version. Mirantis acquired the Docker Enterprise business in November 2019.
It used to be that when you wanted to run a web application, you bought a server, installed Linux, set up a LAMP stack, and ran the app. If your app got popular, you practiced good load balancing by setting up a second server to ensure the application wouldn't crash from too much traffic.
Read More...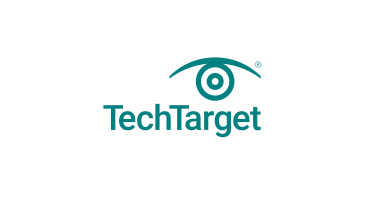 #probyto #probytoai #datascience #machinelearning #python #artificialintelligence #ai #dataanalytics #data #bigdata #deeplearning #programming #datascientist #technology #coding #datavisualization #computerscience #pythonprogramming #analytics #tech #dataanalysis #iot #programmer #statistics #developer #ml #business #innovation #coder #dataanalyst
Subscribe and follow us for latest news in Data Science, Machine learning, technology and stay updated!
Facebook: https://facebook.com/probyto
Twitter: https://twitter.com/probyto
LinkedIn: https://linkedin.com/company/probyto
Instagram: https://instagram.com/probyto