What is Kong?
Kong creates software and managed services that connect APIs and microservices natively across and within clouds, Kubernetes, data centers, and more using intelligent automation.
Kong is an open source API gateway and platform that acts as middleware between compute clients and API-centric applications. The platform easily extends the capabilities of APIs with the use of plugins. Kong is used by developers and software product owners to create portals to APIs, manage them, and adjust for scaling.
Popular features deployed through Kong include:
Authentication of services for protection.
Traffic control to restrict inbound and outbound API traffic.
Analytics to inspect, monitor, and visualize microservices
Request and response transformations on the fly.
Stream request and response data to logging solutions.
Invoking serverless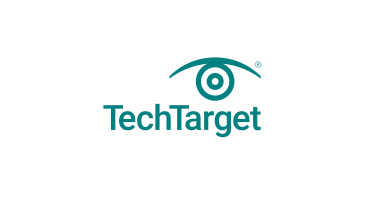 #probyto #probytoai #datascience #machinelearning #python #artificialintelligence #ai #dataanalytics #data #bigdata #deeplearning #programming #datascientist #technology #coding #datavisualization #computerscience #pythonprogramming #analytics #tech #dataanalysis #iot #programmer #statistics #developer #ml #business #innovation #coder #dataanalyst
Subscribe and follow us for latest news in Data Science, Machine learning, technology and stay updated!
Facebook: https://facebook.com/probyto
Twitter: https://twitter.com/probyto
LinkedIn: https://linkedin.com/company/probyto
Instagram: https://instagram.com/probyto