What is Scala and why it is used?
Scala is a modern multi-paradigm programming language designed to express common programming patterns in a concise, elegant, and type-safe way. It seamlessly integrates features of object-oriented and functional languages.
Scala is a programming language used for functional programming and strong static systems. It is object-oriented and it runs on JVM. It has the capability to interoperate with existing Java code and libraries. It is strongly considered to be a static type language and does not have a concept of primitive data.
Uses of Scala.
1. A multi-paradigm language
2. It can be used in amalgamation with Java
3. Patterns built-in language
4. A language that expresses
5. High Demand in Market
6. Statically Typed Language
7. Growing Frameworks
8. Creating a Community
9. Precise Syntax
10. Relatively easy to learn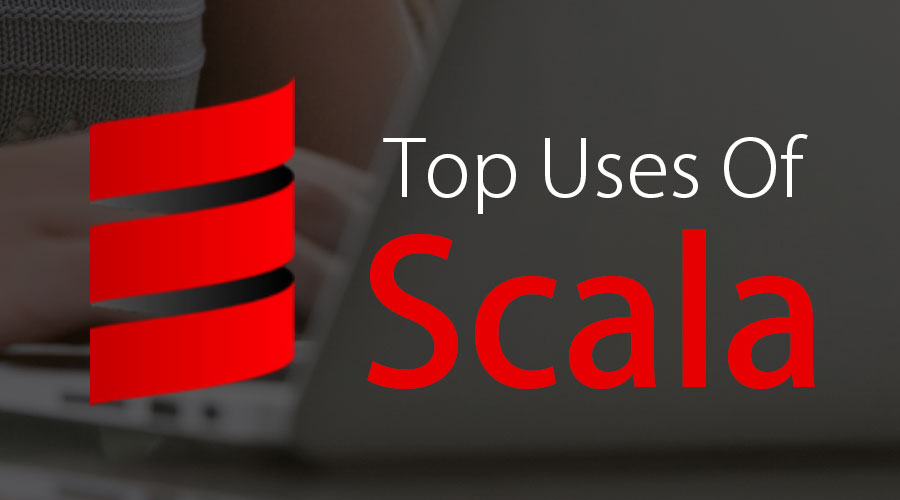 #probyto #probytoai #datascience #machinelearning #python #artificialintelligence #ai #dataanalytics #data #bigdata #deeplearning #programming #datascientist #technology #coding #datavisualization #computerscience #pythonprogramming #analytics #tech #dataanalysis #iot #programmer #statistics #developer #ml #business #innovation #coder #dataanalyst
Subscribe and follow us for latest news in Data Science, Machine learning, technology and stay updated!
Facebook: https://facebook.com/probyto
Twitter: https://twitter.com/probyto
LinkedIn: https://linkedin.com/company/probyto
Instagram: https://instagram.com/probyto